Podcast: Play in new window | Download
Subscribe: Google Podcasts | RSS
======================================================
FEATURE INTERVIEWS:
Rick Love – Vintage Air
This week I once again had the privilege of talking to Rick Love, Vice President of Vintage Air. Vintage Air is as synonymous with "hot rod Air-conditioning" as Kleenex is with facial tissue. They've become the go-to for all things A/C and heat related in the most popular muscle cars, hot rods, and trucks imaginable – but Rick shared the details and requirements to make it work well and effectively in any vehicle. (Here's a hint – sealing and insulation your interior space is a good thing!)
Every year around this time many classic car owners start thinking about staying cool while cruising around. Vintage Air has packages for popular vintage vehicles and even some newer cars. They provide the systems for the new Ford GT's, limited production OEM vehicles, and even the Roxor off road vehicle from Mahindra. They are adding new systems and products many times each year. Rick said they have even worked with Electric GT to provide an electric A/C system for the conversion packages they provide. Vintage Air will have a system that will fit right out of the box or they have the parts to make one fit in almost any vehicle.
You can find out more information at VintageAir.com or on Facebook .
Thanks for the interview and the support of the show Rick!
-Rob Kibbe
======================================================
This interview sponsored by our pals at National Parts Depot –
your premier source for muscle car restoration parts!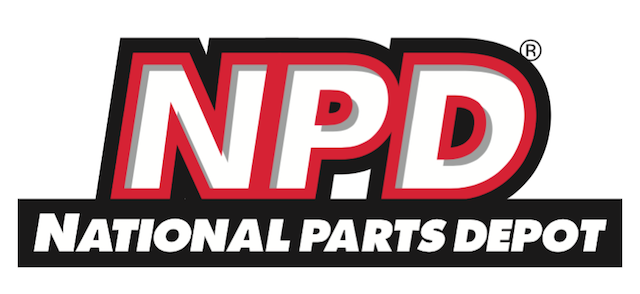 ======================================================
This episode also includes the return of the  Vintage Air Summer Special! 
Vintage Air are the inventors of high performance air conditioning,
and provide systems for Street Rods, Muscle Cars, and Classic Vehicles.
More info is available on the website as well!
======================================================
Presented with Holley!
Holley is the official EFI source for Kibbe and Friends and is the PROUD sponsor of this episode! Their Terminator Stealth system on my General Lee is killing it. There's a BRAND NEW MOPAR EVENT listed on their website that you need to save the date for as well: Sept 18-20 in Bowling Green, KY. Hint – there's a General Lee jump!