Podcast: Play in new window | Download
Subscribe: Google Podcasts | RSS
======================================================
This interview sponsored by our pals at National Parts Depot –
your premier source for muscle car restoration parts!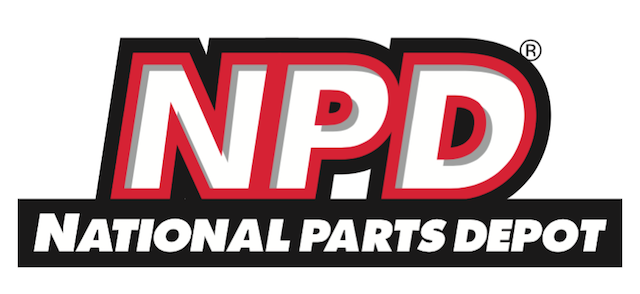 ======================================================
FEATURE INTERVIEW:
The Bandit Jump:
Oliver Keller, Tony Gilbert, and Elia Popov!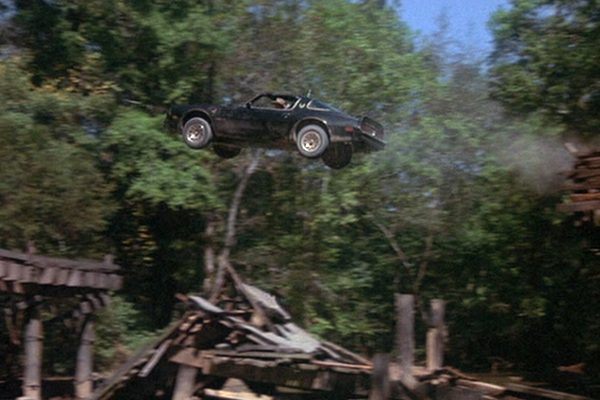 This weeks interview is with a trifecta of Hollywood stunt driving power Oliver Keller, Troy Gilbert, and friend of the show Elia Popov. They gathered together to not only celebrate the 40th anniversary of the Smokey and the Bandit movie but to raise one million dollars for wounded veterans…and they'll do so by re-enacting the famous "Bandit Jump" right next to the original site of the stunt in Jonesboro Georgia on June 24th!
The vision for the re-enactment came from Oliver, and he'll be the pilot behind the wheel of the jump. He truly believed that the significance of the 40th anniversary of Smokey and the Bandit movie was the perfect opportunity to jump a black Trans Am and help support a great cause, the Disabled American Veterans fund. The jump is being coordinated with the  Snowmans Run that is also supporting DAV.
Oliver called in Troy Gilbert to make sure the stunt is coordinated correctly and safely as well as Elia to provide a great vehicle that will out perform the expectations of the event. The JEM FX Trans Am may even survive the jump landing….and if it does and there if talk about doing donuts in the parking lot later and giving rides! The team intends to auction the car (or parts) afterwards to raise even more money for our vets.
Elia is building the car right now at JEM FX  and in perfect movie fashion will be built custom one off from various vehicles. Everything from the roll cage design, to suspension selection, to the skid under the car, to the shock rebound is specific to the height, distance, speed, and ramp required to make the jump happen. The car itself was donated by Adam Denino and was a '79 to start with. Elia's team has back dated it to a '77 and it will be adorned with the famous Bandit Paint scheme and snowflake wheels as well. The engine has not yet been selected, but it will definitely be Pontiac powered!.
Check out the Hemmings Motor News interview with Burt Reynolds. You can also find out more about the jump at the website thebanditjump.com and on Facebook.com/thebanditjump. Please donate to the cause as you are able!! 
Thanks for the interview guys!
-Robert Kibbe
======================================================
This episode is also sponsored by our pals at Vintage Air –
Inventors of high performance air conditioning!
Providing systems for Street Rods, Muscle Cars, and Classic Vehicles
I need your help! Do you have a Trans Am with Vintage Air? If so….can you pull off the T-Tops and send me a video of you cruising with the tops off but the air on? Please e-mail a link to robert@themusclecarplace.com!