Podcast: Play in new window | Download
Subscribe: Google Podcasts | RSS
=======================================================
SEMA 2015 was once again a thing to behold. We (Bernie and I) caught up with many old friends of the show as well as meeting some new friends. The interviews we did will supply enough content for multiple shows and this is just the first in the series. The contacts we made will also provide the basis for numerous upcoming interviews after SEMA is over. The beauty of this show is that in just one week one can learn more about what is available, meet more people in the industry, and witness more technology first hand than you can imagine exists. Why? Because it's SEMA!
My big takeaway this year: I am tired! There was so much to do and see that I walked over 40 miles and got very little sleep, but it was 100% worth it. I also had the chance to re-connect with my great friend Kirk Hansen (formerly of National Parts Depot) to do the strangest thing we've ever done together; just hang out! (We also rode the High Roller ferris wheel thing. Bernie even live Periscoped it!).
We saved you the airfare and hassle to get to the show and are bringing you the SEMA goodness. Just sit back and enjoy this first round of interviews!
[powerpress_player]
Interview #1 : Mike Ring of Ring Brothers shows off the completed 1965 Mustang Fast Back Wide Body package that can now be purchased. He also told me that they were lucky enough to be picked for the Battle of the Builders competition.
Interview #2 : Chevrolet Performance, Rusty Sampsel discusses upcoming products including the recently released 650 horse supercharged, direct injected, LT4 crate engine package. He also gave me some insights on what may be needed to install one of these amazing engines.

Interview #3 : Scott Bowers of Ron Francis Wiring talks about their 2015 SEMA award winning new products including the new Coyote engine harness, Ford F150/F250 4R100W transmission harness, and the front lighting harness for late model Fox bodies.

-Rob Kibbe
=======================================================
This interview sponsored by our pals at National Parts Depot –
your premier source for muscle car restoration parts!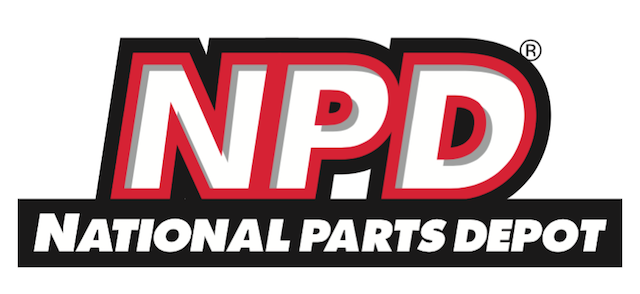 ======================================================