Podcast: Play in new window | Download
Subscribe: Google Podcasts | RSS
======================================================
FEATURE INTERVIEWS:
Derek Thomas
Rail & Road Auctions
This weeks interview is  with long time listener Derek Thomas, owner and operator of Rail & Roads Auctions. Derek has been in the auction business for many years selling model trains and actual train related items, sometimes at world record sales levels. He also has a passion for the cars he grew up with in the 80's and 90's and believes the time is right for these vehicles to start gaining value.
To capture the soon to be booming 80's market, Derek decided to leverage his experience and bring a better opportunity to auction these vehicles. With his experience in the business Derek is able to utilize the same platform as the big players and offer those services to a lower dollar market. Since he is a MuscleCar Place fan, he decided it would be great to announce the service to our listeners with a discount of 25% off listing fee for your first vehicle listed and a 50% discount on your second in that auction!
If you would like to learn more about Rail & Road Auctions, and maybe take advantage of The Muscle Car Place exclusive discount, you can find the website at RaRauctions.com.
Thanks for the interview and the great listener discount, Derek!
-Rob Kibbe
======================================================
This interview sponsored by our pals at National Parts Depot –
your premier source for muscle car restoration parts!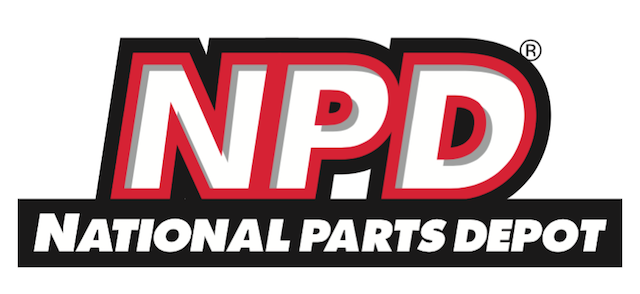 ======================================================
Air and Fuel by Holley!
Holley is the official EFI source for Kibbe and Friends and is the PROUD sponsor of this episode! This episode features the full recap of the entire Terminator Stealth install on #KibbeLee at Cody Crafted in Burleson, TX. The system is on, it works, the car runs, nothing leaks, and we're ready to do some fine tuning!
We need your help! We're working with Holley on future things to do with the show….and we really need to know where you live and what you drive. Could you please fill out this super-duper easy four question survey for us? It would REALLY help move the ball forward for the future initiatives we have planned together.