Podcast: Play in new window | Download
Subscribe: Google Podcasts | RSS
======================================================
FEATURE INTERVIEW:
Rick Schmidt:
Ask Rick – Best Car Buying Trip Memories!
This weeks episode features a full show dedicated to a catch up on e-mails as well as our popular "Ask Rick" segment to discuss the two best things in car life: road trips, and buying cars on road trips!
I asked if Rick had any memorable trips and he talked about a long return trip he made after a the purchase of '62 Cadillac in all original condition. It worked perfectly on the return trip, complete with the factory air blowing and the factory radio "seeking" stations!
That led to the discussion of purchasing two of his dream cars as well; his '67 GTO and his 1969 Boss 429 Mustang. In the case of the Boss, it was his lifelong dream car. He had a feeling that prices were only going up so he borrowed some cash from his sister and put the deal together. Listen in to find out how prophetic that decision was….for both the GTO and the Boss!
Finally, we walked through three Mustangs on eBay to review; a GT500KR, a new GT350, and a "stockish" '65 Fastback. Overall, he liked the GT500KR and found it to be a solid car in need of some restoration, but nice enough to track the price to the end of the auction (it closed at $115K). 
Rick said he would like a newer GT350 Mustang as a daily driver and future collectible, but the price seemed high on this one even with all of the updates made to it. The new muscle cars provide an amazing mix of handling, comfort, and outstanding power.
The other car in the group was a 1965 Mustang Fastback that looked great but needed to be looked over in person as some of the underside pictures could be misleading or misinterpreted but looked like it was hiding something. 
If you want to know more about Rick and NPD you can check out www.npdlink.com.
Thanks, Rick!
-Rob Kibbe
======================================================
This interview sponsored by our pals at National Parts Depot –
your premier source for muscle car restoration parts!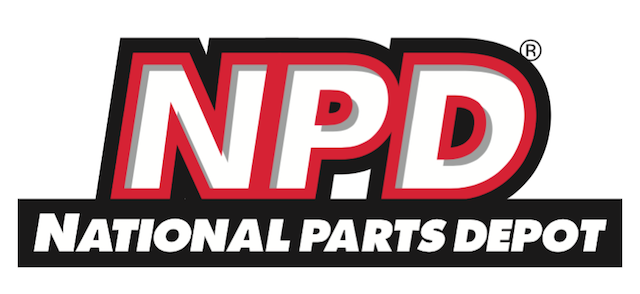 ======================================================