Podcast: Play in new window | Download
Subscribe: Google Podcasts | RSS
======================================================
FEATURE INTERVIEW:
Tom Scarpello; Revology
New Vintage Mustangs!
Our guest this week is Tom Scarpello, founder and CEO of Revology, builder of brand new mid sixties officially licensed Ford Mustangs and Shelby reproduction vehicles. Tom spent many years in OEM industries in the US and Mexico and enjoyed his time there, but always had the itch to own his own business. Around ten years ago he built his own "restomod" Mustang and noticed that people were starting to appreciate cars that were not just restored, but upgraded. New vehicle technology like four wheel disc brakes, comfortable stable suspension, and cold efficient air conditioning, are all expected and sought after in the vintage car market.
Recent changes in Federal Law have allowed companies to start making reproduction or "continuation" vehicles in small quantities under a variety of situations. Unfortunately, the as Tom explained in the intervew the days of releasing new vehicles with a modern 17-digit VIN are still now here as the red tape has yet to be completely finalized to allow the law to become applicable. Fortunately, Revology is able to produce new cars for customers by performing a full restoration on an existing (but completely dilapidated Mustang) or by producing a vehicle with a drivetrain installation left to the end customer. The latter is the same method used by many "kit car" manufacturers and allows the customer to register the car in their state in the exact same method as a kit car would be. Tom does dream of the not-too-distant future that allows the new full 17-digit VIN to be a reality though – and so do I!
With that future vision in mind, the Revology business model began from day one as an OEM manufacturer program. All vehicles have a full BOM, which includes in house developed components as well as those from reputable manufactures such as Ford, GM, BMW, Dynacorn, Vintage Air, Detroit Speed, Total Cost Involved and many more. This allows Revology to take advantage of very well engineered and tested parts for the best in quality and function. Customers can choose between many OEM options for engines like the Ford Coyote engines and even the "off menu" LS3 EROD series as an emissions certified option that is 50 state compliant.
You can get more information about Revology at the website Revologycars.com.
Thanks for the great peek behind the curtain of building new Mustangs, Tom!
-Rob Kibbe
======================================================
This interview sponsored by our pals at National Parts Depot –
your premier source for muscle car restoration parts!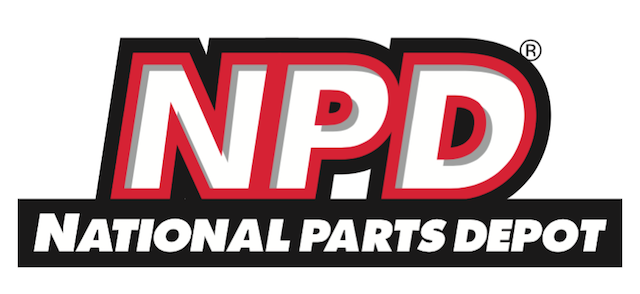 ======================================================
Don't forget about the  Vintage Air Summer Special! Vintage Air are the inventors of high performance air conditioning, Providing systems for Street Rods, Muscle Cars, and Classic Vehicles.
More info is available on the website as well!
======================================================
This interview sponsored by our pals at National Parts Depot –
your premier source for muscle car restoration parts!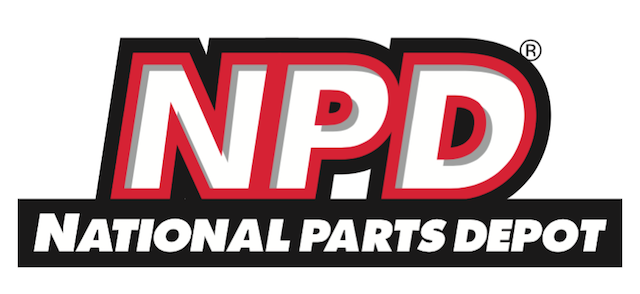 ======================================================