Podcast: Play in new window | Download
Subscribe: Google Podcasts | RSS
======================================================
FEATURE INTERVIEW:
Rick Love; Vintage Air
Keeping it Cool in Your Vintage Ride!
Our guest this week is once again Rick Love, the executive vice president of Vintage Air, the premier supplier of  automotive state of the art add on A/C systems. Rick recently completed the Hot Rod Power Tour and the MSRA Back to the Fifties Tour. The 32 Ford was equipped with Vintage Air's Universal Gen II systems and rarely was set over medium and handled the Texas heat great.
As Rick travels around making appearances at different shows, he gets to see first hand what trends are happening in the restoration market. I asked him what the future holds for add on A/C systems. He told me there are a lot of 80's vehicles showing up and of course in need of updated climate control. There are challenges for a handful of cars from that era but for most the standard A/C package fits nicely without much modification.
I wanted to ask Rick about Mopar packages for the General Lee and see what Vintage Air offered. He surprised me with a very in depth knowledge of Mopar front accessory drives and differences one could run into. Vintage Air offers brackets and parts to make their systems a direct bolt in with no hassle. Of course Vintage Air offers it for many other vehicles including Ford and GM models across the board. Rick mentioned some of the new machine capabilities being added into the VA production line, like laser cutting, that allows for a wider variety of custom fit type parts in the future.
I asked Rick about troubleshooting A/C systems that do not cool right. He said that improper charging is the number one issue with faulty cooling. Vintage Air includes very specific instructions on how to charge the systems and those need to be followed. Rick mentioned that if your repair shop is not open to reading the directions or listening to the factory regarding older vehicles you may want to find another place to work on your classic car.
You can get more information about the Vintage Air at the website VintageAir.com, or on Facebook.com/vintageairinc where they share a lot of pictures and event information.
Thanks for the support of the show Rick!
-Rob Kibbe
======================================================
This interview sponsored by our pals at National Parts Depot –
your premier source for muscle car restoration parts!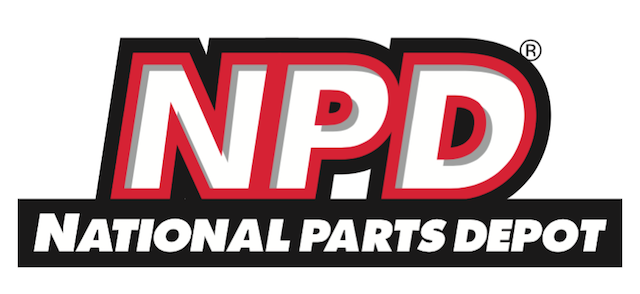 ======================================================
This episode also includes the return of the  Vintage Air Summer Special! Vintage Air are the inventors of high performance air conditioning, Providing systems for Street Rods, Muscle Cars, and Classic Vehicles.
Big news – hot off the presses! VA just released a complete update on our 67-68 Camaro/ Firebird kit. Under hood improvements include new fender well hose routing for a clean firewall, new outside mount metal firewall block-off plate, new condenser mounting brackets with integral drier mount, and new condenser hard lines. The inside evaporator unit brackets have be redesigned to raise the unit almost 1" for increased foot room, a new in dash double center vent assembly (for original non-a/c cars), and a new controls conversion kit that that eliminates the three speed blower switch on factory a/c cars and replaces it with a variable speed control through the top dash control lever.
More info is available on the website as well!
======================================================
This interview sponsored by our pals at National Parts Depot –
your premier source for muscle car restoration parts!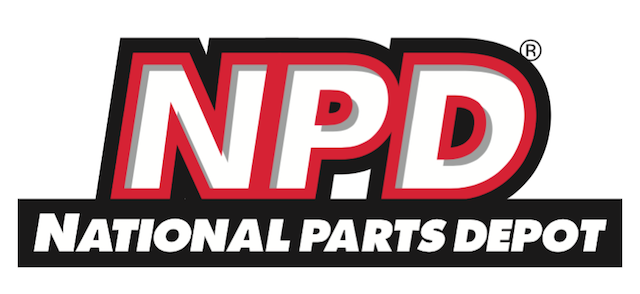 ======================================================
"Ask Rick" with NPD's Rick Schmidt!
College Experience Pros and Cons
Once again I had the privilege to "Ask Rick" about his thoughts on various questions, and with the Independence Day holiday upon us we discussed one of the most American things there is; taxes! Specifically, the process of correctly collecting sales tax when doing business across both state and international lines.
From there the conversation turned to entrepreneurship specifically, a topic Rick and his family know a lot about. Listen in to hear his personal story of learning the business trade by working inside of it as well as his views on academia and (in the case of trades) the value of the apprentice system. There's more than one way to skin a cat!
Thanks, Rick!