Podcast: Play in new window | Download
Subscribe: Google Podcasts | RSS
======================================================
FEATURE INTERVIEW:
Winged Mopar Author: Steve Lehto
In this week's episode I talked to Steve Lehto, author of many automotive books including one about the Dodge Daytona & Plymouth Superbird. Steve grew up in South East Michigan around Detroit and even drove a Charger on Woodward for a few years and so was heavily influenced by cars. He even worked driving tow truck and then as a radio DJ.
At one point he figured there must be a better way to make money and went back to school to become a lawyer. Steve now specializes in lemon car law and even talks about it on his podcast.
Growing up with a Charger made Steve a little more attuned to all things Mopar and gave him an appreciation of 60's muscle and racing.
He decided to research and write about the winged Mopar's of Nascar and that search for information led him many interesting places. Specifically, he dug into the "who, why, how, and who-cheated-on-who" component of the story…and how it led to MOPAR building a race car with a street-car cousin instead of the other way around!
Steve loves to find the little unknown tidbits of knowledge and related a few to me.He also met many interesting people that imparted first hand knowledge of that era. He did get a ride in a few of these cars, including Richard Petty's race car.
You can find out more about Steve Lehto on his website Lehtos Law , on Twitter at Twitter.com/stevelehto , on You Tube and the Lehto's Law podcast SoundCloud.com/stevelehto 
Thanks Steve for the interview.
-Rob Kibbe
======================================================
This interview sponsored by our pals at National Parts Depot –
your premier source for muscle car restoration parts!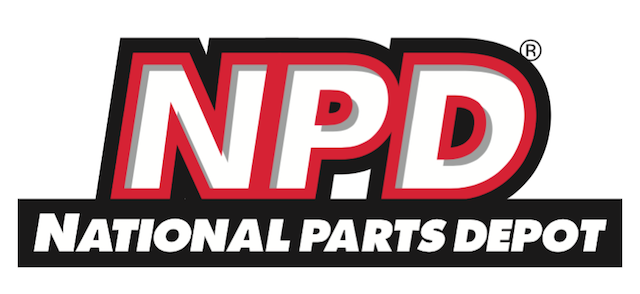 ======================================================
Big News! From Now Until May 5 You can Register to Win a Traxxas Slash RC Stadium Truck!
My pal Mike Finnegan and I are giving away a brand new TRAXXAS Slash 1/10th scale Stadium truck to one lucky listener of the "Kibbe and Finnegan" show! It even includes the awesome LiPo (lithium) battery as well for better high speed hijinks.
Visit the link below for details and to sign up!
======================================================