Podcast: Play in new window | Download
Subscribe: Google Podcasts | RSS
=======================================================
This months "DukesCast" with Mike Finnegan feartures our review Dukes of Hazzard Episode 4, "Repo Men". This episode features Jerry Rushing (Ace Parker) the real life person that (he claims) the character of Bo was based on! He was a legit former moonshine runner and assisted Dukes Creator Guy Waldron in the background needed to create both the Dukes as well as an earlier Waldron projected called "Moon Runners".  Funny enough, Moon Runners was essentially just a grittier version of the Dukes. It even featured a fast moonshine car named "Traveler," the real life name General Robert E. Lee gave to his horse!
In this episode the Duke Boys notice a beat up blue Charger that they recognize as one recently crashed by Richard Petty and they figure they can use parts of it to make the General Lee faster. When they inquire on it they are given the task of "repossessing" a Roll Royce for Ace Parker. Of course the people that own the car are not the people anyone should be messing with and hilarious death defying hi-jinks ensue.
"Repo Men" is the fourth episode of the five that were filmed in Georgia before it all moved to California. The show is finally settling into a groove but still has a couple rough edges left including in the production aspect. In one scene we reviewed it was noticed that Cooter was driving the General Lee, but on the wrong side of the car. In a frame a few seconds later he is back on the correct side of the car driving! There are many places little glitches like this show up and of course Mike and I noticed most of them.
You can follow Mike on many social pages like Instagram as Finnegan999, but you can also find him on Facebook and Twitter. You can also catch RoadKill on Motor Trend On Demand.
Stay tuned next month for another special edition of Dukes Cast with Mike Finnegan.
Yeeeee Hawwww!
-Rob Kibbe
p.s. We've set up a special link for all of the episodes featuring Mike Finnegan.  Click here and check back often!
=======================================================
This interview sponsored by our pals at National Parts Depot –
your premier source for muscle car restoration parts!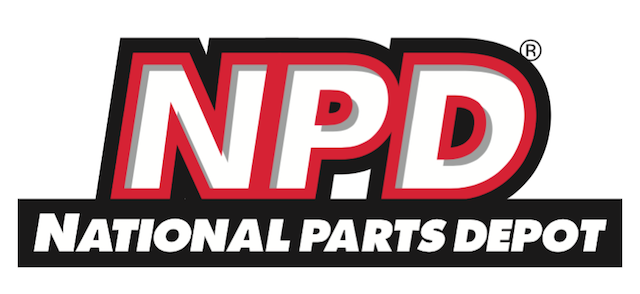 ======================================================