Podcast: Play in new window | Download
Subscribe: Google Podcasts | RSS
=======================================================
This weeks interview is once again with Mike Finnegan, Hot Rod personality, internet phenom, and Dukes of Hazzard super-fan.
I've had Mike on in previous shows and we always had a lot of fun talking. Through that we also learned that we grew up in the same era and are both huge Dukes fans!
So….what  obvious next step were two good 'ol fanboys to do? Make a full blown podcast review of Episode #1 of the Dukes of Hazzard! Who says dreams don't come true, right?
For this podcast show we chatted through the very first episode (One Armed Bandits) stem to stern, with a few audio clips thrown in for good measure. Spoiler alert: it turns out that our memories of a wholesome family friendly show were a bit fuzzy as the first few episodes are a slight departure from the rest of the series. Ah well, all in good fun.
Most importantly though, we got to take a fun look back at the things that launched from the beginning: including the General Lee and the magic casting of all of our favorite characters. We also threw in as much folklore trivia as possible too. Some of it may even be true!
We hope you enjoy this one. If not….we sure did!
You can follow Mike on many social pages like Instagram as Finnegan999, but you can also find him on Facebook and Twitter. You can also catch RoadKill on Motor Trend On Demand.
Thanks for the great time, Mike!
-Rob Kibbe
=======================================================
This interview sponsored by our pals at National Parts Depot –
your premier source for muscle car restoration parts!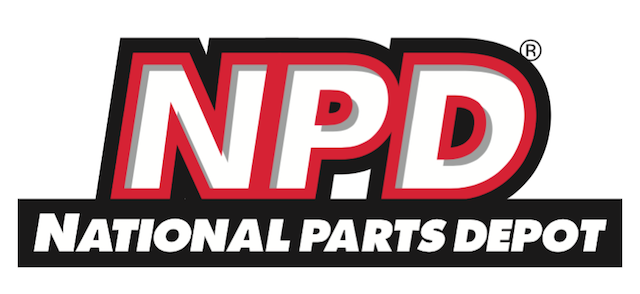 ======================================================