=======================================================
This weeks interview is with Bob Ashton, Managing Member of the Muscle Car and Corvette Nationals in the Chicago Illinois area. Bob formerly managed the World of Wheels and Autorama shows in Detroit and every year he would suggest that they do a muscle car specific show and every year they feigned interest and never moved on it. After a few years he started  developing the idea himself.
With his history at the big Detroit shows Bob knew the ins and out of a good show but also had some new ideas about what people would like  to see at a car show. He also wanted to make it a family event and realized that not everyone in the family would be excited about cars. The show is based in the Chicago area so that the non car members of the family could enjoy the big city sights while the muscle car and Corvette enthusiasts enjoy the show.
Bob told me that a conversation with his wife about a stagnant Renaissance Faire led to his realization that a successful event needed new, exciting content to draw people in. Every year the MCACN show changes what cars are presented, and what features are highlighted. This year the 1970 and 1971 Hemi Cuda Convertibles's are a specially invited segment of the muscle car era.
If you own a car that may qualify for one of the displays, you email Bob at bashton426@gmail.com or call at 586-549-5291. You can catch up with the Muscle Car and Corvette Nationals on the web at www.mcacn.com or on Facebook at Facebook.com/MCACN/
Thanks for the great interview, Bob. I will see you at the show!
– Rob Kibbe
=======================================================
This interview sponsored by our pals at National Parts Depot –
your premier source for muscle car restoration parts!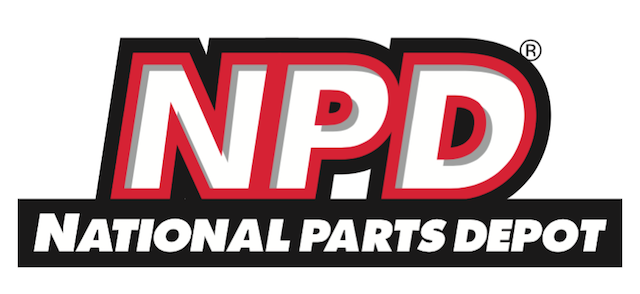 ======================================================