Podcast: Play in new window | Download
Subscribe: Google Podcasts | RSS
=======================================================
This week I am traveling with the Hot Rod Power tour so there is no interview – but there are two great update segments from Larry Calahan at Pro-Touring.com and Mike Laszaic at National Parts Depot. Next week we will return to our normal format and hopefully be able to report on some fun Power Tour stuff!

-Rob Kibbe
=======================================================
This interview sponsored by our pals at National Parts Depot –
your premier source for muscle car restoration parts!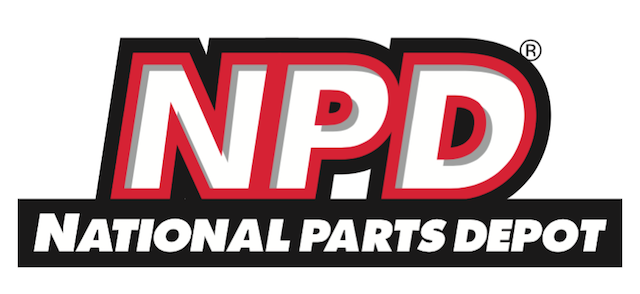 ======================================================
The Pro-Touring.com Update
with Larry Callahan!
Big Red Camaro will soon be getting it's own TV show.
In this months Pro-Touring.com update with Larry Callahan we have Ron Francis product updates, race results, and the latest MotiV8tr news. Check it out you corner cravers!
Ron Francis Wiring update: Ron Francis has released a harness for the 4R100W transmission in the 1999 to 2004 Ford F series trucks. They are working on other quality products including more products like this harness for the daily driver.
MotiV8r Update: Larry said he is working some more on MotiV8r wiring and really did not want to deal with the normal wiring hassles of generic wiring. He found a solution at Ron Francis in the form of pre-printed wire. This eliminates the need for continuity testing of each wire to make sure it is the correct one. All you need to do is read the wire and you know what it is. Larry also mentioned that the Stielow Engineering C6 mounts should be available soon from Detroit Speed and engineering. Larry said they look great and should be easy to install. He also talked about other updates like adding a rear end cooler to MotiV8r.
Big Red Camaro: Big Red is getting it's own TV show on NBCSN this summer! Check out the trailer at BigRedCamaro.com. I know Larry and I will be watching and it is great that these kinds of shows are getting more popular.
Event News: Larry and I cover the Midwest Muscle Car Challenge results. You can find the full listing here http://www.midwestmusclecarchallenge.com/?page_id=439 .
We're proud to say that this segment is sponsored by the fantastic muscle car and hot rod wiring supply company, Ron Francis Wiring, and we're very appreciative that they are our show sponsor! Thanks, Ron Francis!
-Rob & Larry
=======================================================
This interview sponsored by our pals at National Parts Depot –
your premier source for muscle car restoration parts!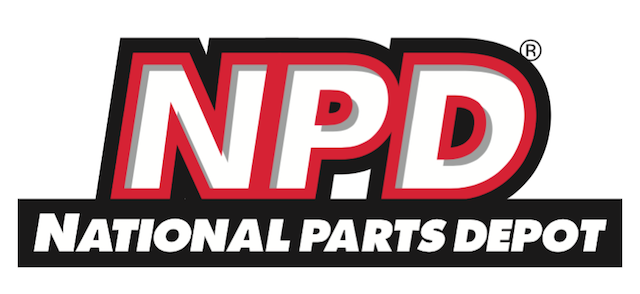 NPD Update with Matt Laszaic!
It is time once again the monthly "NPD Update" with Matt Laszaic, FORD Project Manager at National Parts Depot.
Last time, I quizzed Matt concerning the movie, Bullitt and Matt did not think he did so well. This time I asked him trivia questions from the original Gone in Sixty Seconds.
Matt was pleased to announce the upcoming release of the new NPD 1967 thru 1973 Mercury Cougar catalog. He told me that many owners have asked for a line of Cougar specific parts to match the already available Mustang parts lines. NPD plans to release every thing the current restoration market offers for Cougars and then start developing more as they dig into the product line. Matt mentioned that NPD likes to send representatives to cars shows and events so they can talk to customers and learn the wants and needs of automobile enthusiasts and the new Cougar line is a result of that effort.
Thanks for the update, Matt!