Podcast: Play in new window | Download
Subscribe: Apple Podcasts | Google Podcasts | Stitcher | RSS
FEATURE INTERVIEWS:
Rick Schmidt:
It is the first week of December and the Holiday Season is HERE! It is also time for another great Ask Rick segment! This time he answers the question of which to pursue as a purchase, a great restoration or a well preserved survivor car. 
Never one to pull punches, Rick talks about how a great survivor is of interest to him especially if it has only "been driven to church on Sunday" and does not have the slop from bad weather creeping into the body seams and under bolts. A car is only original once and it contains all of the intangibles of a factory assembly that are extremely difficult to replicate, even during a concours restoration. He recently showed his 1973 Torino at the MCACN show, and it's a 38,000 mile optioned out unrestored hero! 
You can find out more about NPD at the website National Parts Depot, or on social media via https://www.facebook.com/NationalPartsDepot or on Instagram.com/npd_nationalpartsdepot
Thanks Rick!
-Rob Kibbe
This interview sponsored by our pals at National Parts Depot – your premier source for muscle car restoration parts!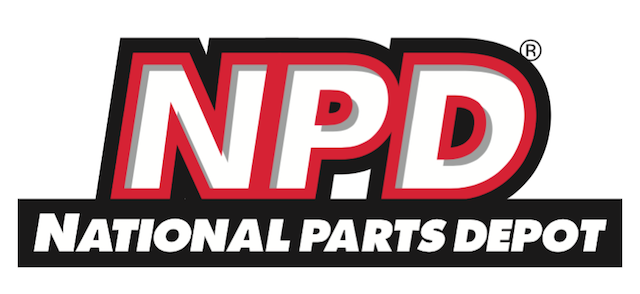 ========================================
Bonus Segment: SEMA SHOW SPECIAL 2021 – Episode #4:
The SEMA Show is back for 2021 and I decided to send two guests hosts out to Vegas for a week to get interviews. They came back with so much content that I had to release multiple bonus  episodes just to get it all in! This week Kirk and Scott deliver two more great interviews from the huge event!
Paul Lee, McLeod/FTI/Silver Sport:
You know
McLeod Racing
from it's extensive history in racing and so did Professional NHRA Nitro Funny Car driver Paul Lee. In 2008 to help expand his company's driveline offerings he purchased one hundred percent of McLeod so he could take advantage of their expertise and extensive selection. Later on he picked up
FTI Performance
who builds some of the best Racing Transmissions and Racing Torque Converters available. Most recently he acquired
Silver Sport transmissions
to even further expand selection and his ability get out great drivetrain products. With all of these purchases and acquisitions, Paul said he does not like to get in the way of the employees that already know what to do. He simply lets them do their job and continue to make great products. 
Joe Rock, Retro Manufacturing: Retro Manufacturing caught my eye at the SEMA show as they had a large collection of original dashes on display that looked like they had just been pulled out of a restored vehicle. What they were actually showing off was less obvious and that is exactly the point. They have a full line of classic radios that look like they rolled down the production line back in the 1960s and 70s but are packed with current day tech like digital tuning, Bluetooth connectivity, and soon HD radio. Check out their RetroSound radios and RetroBelt seat belts at RetroManufacturing.com.
Thanks SEMA for putting up with these two in 2021!
-Rob Kibbe
========================================
Kibbe's New Invention: The Magic Tee
And now for something completely different. Rob and his buddies spent the last ten years creating, designing, testing, investing, patenting, and everything else it takes to bring a new product to market. It's called The Magic Tee….and it's for baseball and softball training. Seriously. It has nothing to do with cars at all….but the process of bringing a product (and business) to market is something we all need to know about. The full story is in this episode….and by all means, visit www.magictee.io and buy one for everyone you know!
========================================
This interview sponsored by our pals at National Parts Depot – your premier source for muscle car restoration parts!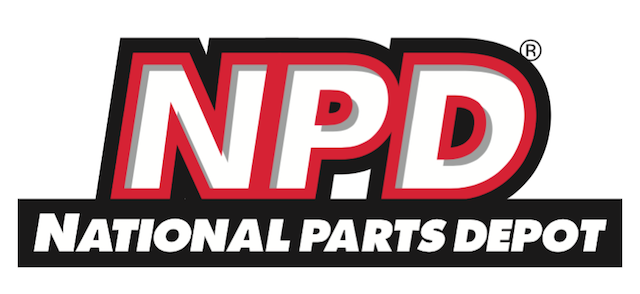 ======================================================
Presented with Ron Francis Wiring!
We're proud to say that the Pro-Touring segment is sponsored by the fantastic muscle car and hot rod wiring supply company, Ron Francis Wiring! Contact them today for their latest catalog and be sure the review their new website for all of your wiring and electrical needs!