Podcast: Play in new window | Download
Subscribe: Apple Podcasts | Google Podcasts | Stitcher | RSS
FEATURE INTERVIEWS:
Tom Rightler:
OEM Chevelle Restorations!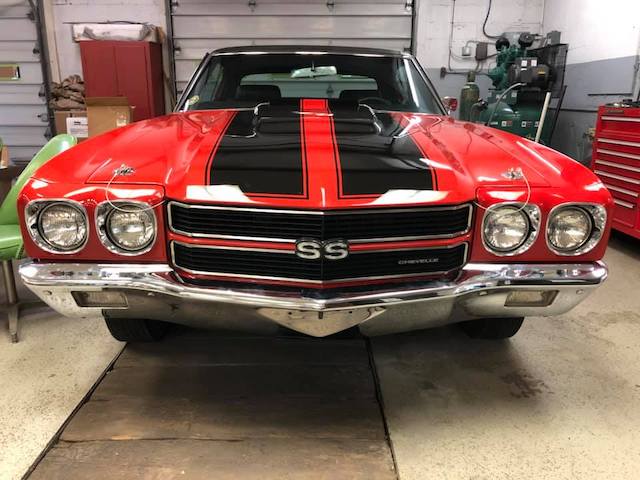 This week I spoke to Tom Rightler, founder of Mid Atlantic Muscle Cars in Bridgeton, NJ. Tom is know for his excellence in restoring most muscle cars, but specifically Chevelle's. Tom's dad was a mechanic for thirty years so he grew up around cars and wrenching on them for fun. Like a lot of us, cars were his escape and relaxation! He walked into his first job in a family owned office supply business, learned the trade, and stayed there for years as his hobby turned into a very successful "side hustle." Detail and accuracy became his trademark and over the course of a decade he became a well known name in the Chevelle restoration world. He even went to night school…just to learn body work, welding, and painting!
As the times changed Tom started to see the writing on the wall regarding his "day job" profession and he turned his former "side hustle" business of restoring cars to full time status in March of 2020. What timing, huh? Luckily, he had done work for so many years already that had had over two years of backlog work waiting for him. 
One thing every business needs  is a great website and the Mid Atlantic Muscle Cars site is no slouch, but Tom's involvement with another website is even better for Chevelle owners. ChevelleStuff.net list all sorts of technical information including build sheets, vin decoders, and how to identify if you have a numbers matching car or not. Tom's friend bought the website from the original creator and then enlisted his help to insure the information is accurate. Tom owns it today and maintains it. Check it out!
You can find out more about Tom and the Chevelle's or the Charger he is restoring at Facebook.com/midatlanticmusclecars or check out his website at MidAtlanticMusclecar.com. 
Thanks Tom!
-Rob Kibbe
======================================================
This interview sponsored by our pals at National Parts Depot – your premier source for muscle car restoration parts!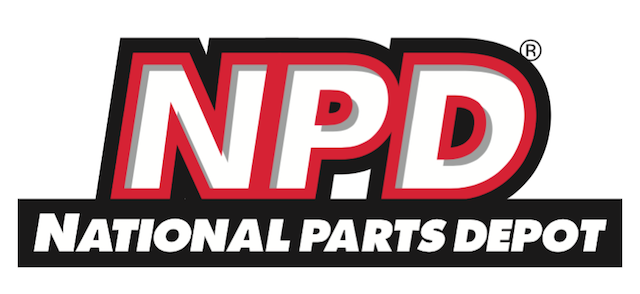 ======================================================
Presented with Holley!
This St. Patty's day, don't spend your time searching for rainbows, pots of gold, leprechauns or anything else that may or may not even exist. What you can do is enter to win a Holley Hi-Ram of your choice, and we'll paint it gold for you so your engine bay has a touch of Irish luck!
Enter by March 1! Click here to enter: http://bit.ly/HolleyStPattys