This week marks the FINAL episode from SEMA 2019 show, this time with the fabulous Ring Brothers, Mike Copeland of Diversified Creations, and Travis Tesluk from Craftsman Tools! This particular show is all about getting the the truth. Maybe a little too much truth, but it was a fun and you can hear it in the interviews! What a year this was. Thank you so much for tuning in!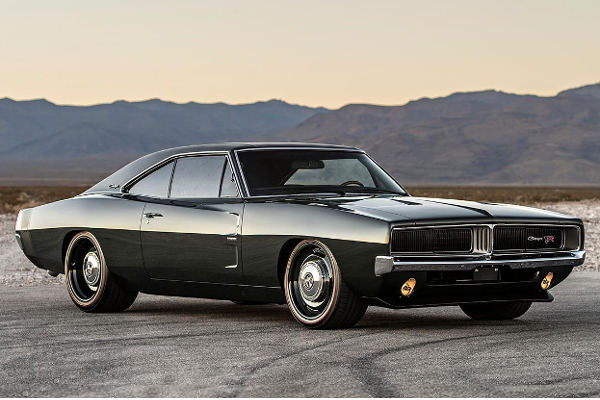 This weeks installment is the first of multiple LIVE from the show floor episodes from SEMA 2017. I was able to catch up once again with old friends of the show, see some amazing cars, and hear about some of the great products. This first installment is with the Ring Brothers, Colin Dilley of Prestone, Tim Strange of Strange Motion, Jeff Allison of Allison Customs and Scott Bowers of Ron Francis Wiring.
This weeks interviews are again, LIVE from the show floor at SEMA 2016. This second episode is with The Ring Brothers Mike and Jim, Rich Waitas from Magnaflow, and Lance Stander, CEO of Superformance. This was a very fun show to record.